Hi guys, I've been on a bit of a break waiting for the bugs to show up here. It gets to be a downer when you are all revved up for spring and there is nothing to shoot.
One of the things I messed with to pass the time was work on a twinflash solution. I got really envious of Ian when he was showing off his Oly TF in the slave flash thread but the $800 price tag of it was a bit much to swallow.
I looked on ebay for cheap slave flashes and found some that were $10.99 each shipped. They come with a short bracket and flash mount, put out much more power than my FL 20 and recycle instantly. The one bad thing is there is no power adjustments so I will have too use diffusers for that. Here is that set up on my E 5.
here is a few test shots done at 1-1 macro. (nothing special) These were taken in near darkness.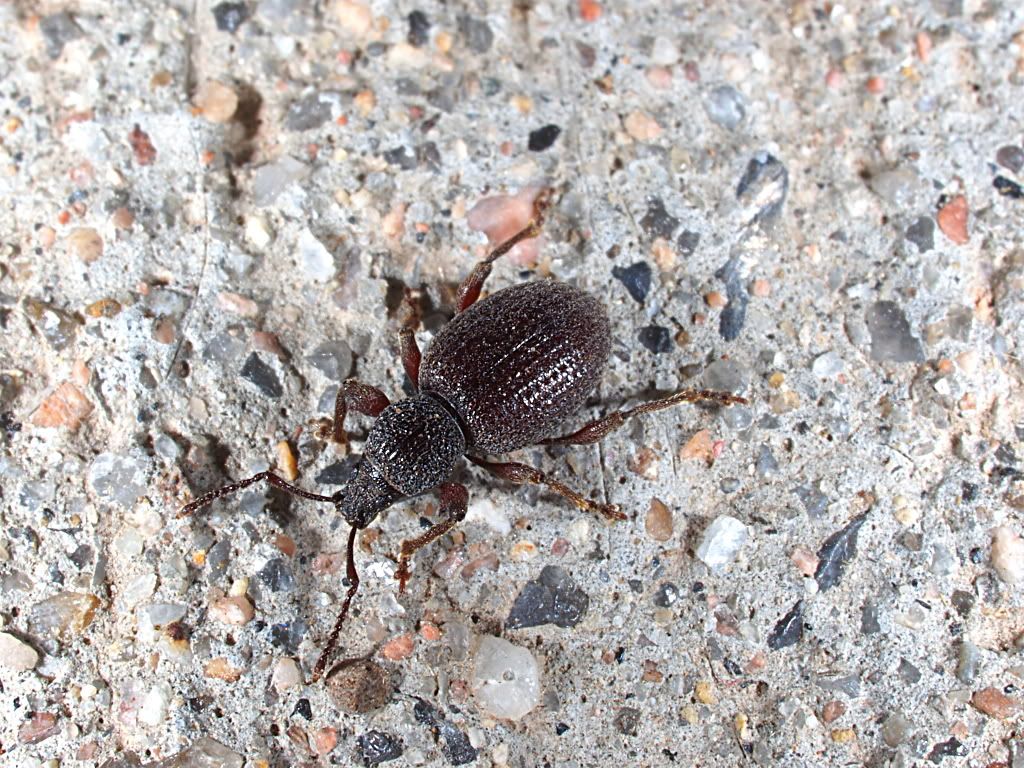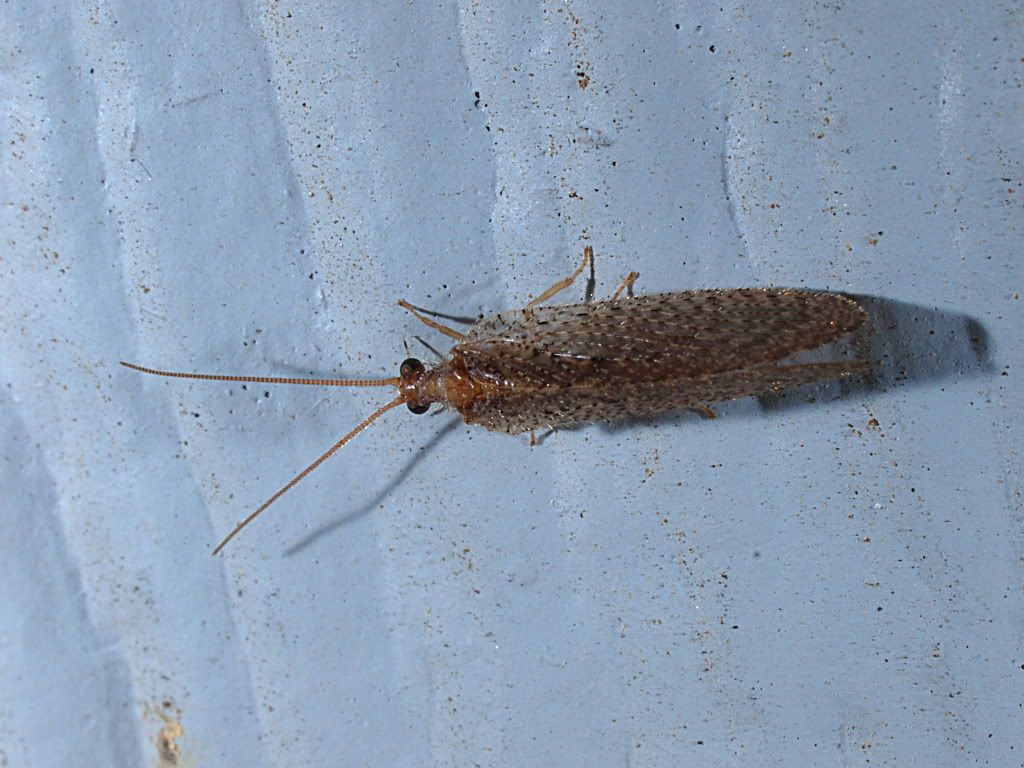 The next variation was to get a pair of small ballheads off of ebay for $6.99 each and using the brackets and flash mounts, put my pair of Oly FL 50r's for a truly adjustable set up like this.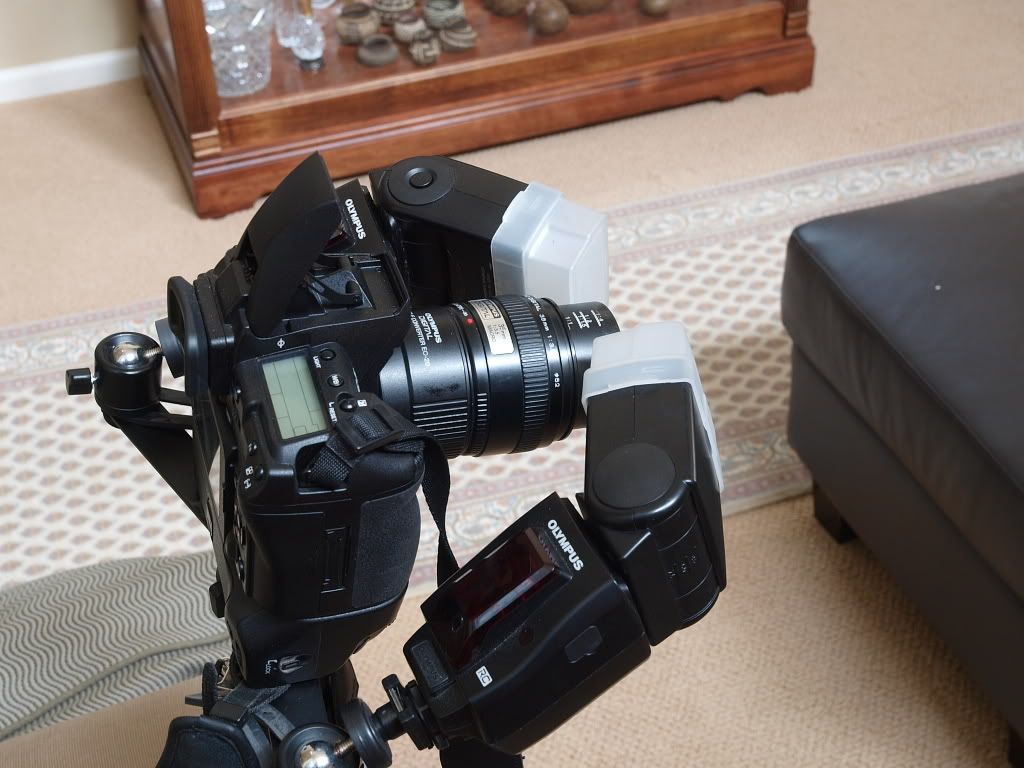 here is a test shot from it at 2-1 macro. The flowers are half the size of a dime.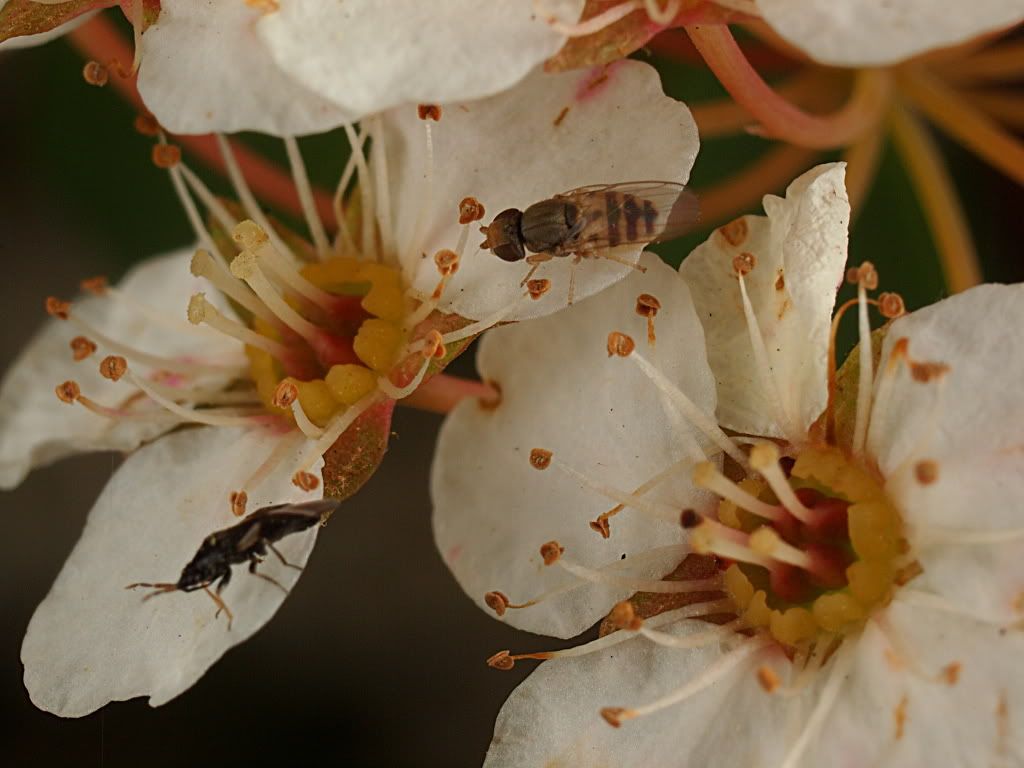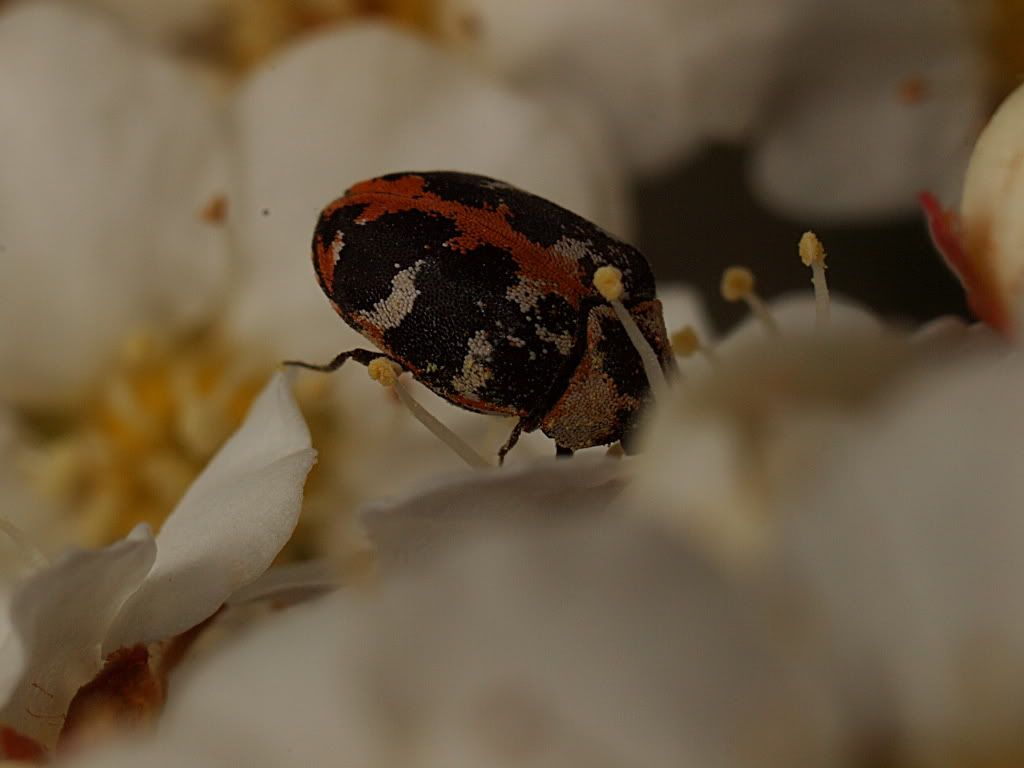 The bad thing about this set up is that in the field, it is huge and heavy compared to the foam ring flash I am use to. I often hunt in the bushes and the TF set ups get in the way.
It will take a while to work it all out but I think the $30 or so I spent on the slaves and ball heads will provide some interesting use this season.
Thanks for looking.